Our Sponsors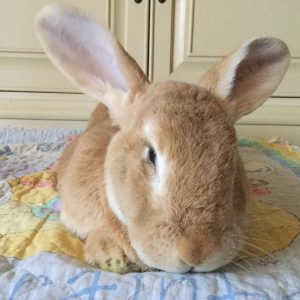 Those who support FUR
Gale Hart is an animal rights advocate and supporter of FUR. Click on her name to visit her website and get information about her upcoming art shows.
Ann Ranlett is an award-winning artist & illustrator specializing in pet & animal art and nature illustrations. While you're browsing the site, please stop by the web store where you'll find cards, prints and more featuring her work. Ann has painted portraits of Snoopy a rabbit that was rescued by FUR.  Snoopy was an older bunny and had severe malocclusion. We had his teeth fixed and he was adopted to a wonderful home. Ann has painted two paintings of Snoopy. There are mugs, t-shirts, magnets and more with Snoopy's portrait. Ann support's the FUR program and donates a portion of her card sales to us.s you can purchase everything from hoodies to coffee mugs on our spot at Cafe Press.
Linda Balestreri is a talented artist specializing in Custom Stained Glass Mosaic Pet Portraits as seen on Good Day Sacramento . You can view a second video of Linda's custom art work on Good Day Sacramento.  Linda is an animal lover and has adopted several rabbits from FUR. She lives with her dog Mika and rabbits Bianca, Bear and Cutie. Linda supports the FUR program and has donated one of her special stained glass mosaic pet portraits to FUR to auction off in memory of her loving rabbit Fynn; Visit our Fundraising page for more information. To have a custom portrait of your pet made please contact Linda or visit her website to see her beautiful art at www.petmosaics.net.
All proceeds benefit rescued rabbits.