Adoption Application
Thank You for your interest in adopting one of our
 rabbits

!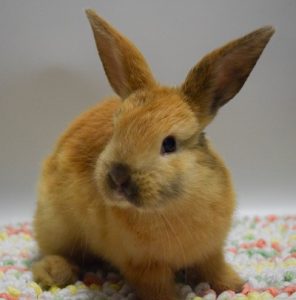 Friends of Unwanted Rabbits (FUR) is a nonprofit organization.
FUR relies on adoption fees and donations to rescue rabbits from the shelter. 99.8% of the adoption fees and donations go toward spay/neuter surgery and medical care for our rabbits, the remaining amount goes towards providing care for our rabbits.
Adoption Fee
• $55.00 for a single rabbit
• $100.00 for a pair
Adoption Fee Includes:
• Rabbit Spay/Neuter Surgery (before rabbit goes home)
• Educational Materials on how to care for the rabbit
Donations made above the $55.00 adoption fee for a single rabbit are tax-deductible and always appreciated. Our cost to spay/neuter a rabbit is $85.00 to $100.00.
Please fill out the Adoption Application Form  Click Here to print it.