Scentsy Fundraiser! The consultant is donating her commission to Friends of Unwanted Rabbits. What's so great about Scentsy warmers is that they don't require a candle so they are safe. Check out all the fabulous items to order! 
Shop Here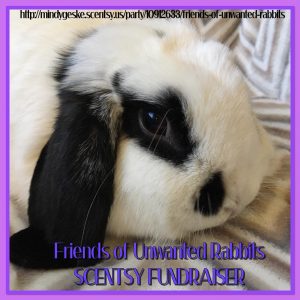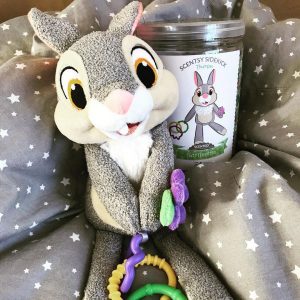 Read more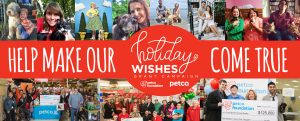 We have a chance at $100,000 in lifesaving funds, but we need your help! The Petco Foundation, in partnership with Petco, will be granting more than $750,000 to animal welfare organizations like ours during their annual Holiday Wishes campaign.
Share your story of love!
The...
Read more