Help us to raise the rest of the money needed for Sunshine's surgery by purchasing a specially designed t-shirt for our little Sunshine. A variety of colors, styles and sizes available. Looking for a super soft t-shirt, try the tri-blend option. Click below to order.
https://www.bonfire.com/shine-brightly/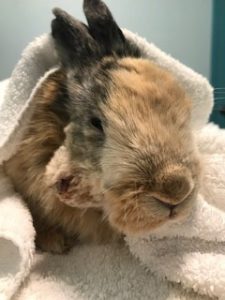 Read more
Scentsy Fundraiser! The consultant is donating her commission to Friends of Unwanted Rabbits. What's so great about Scentsy warmers is that they don't require a candle so they are safe. Check out all the fabulous items to order! 
Shop Here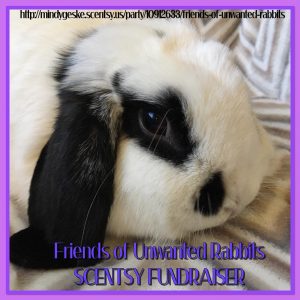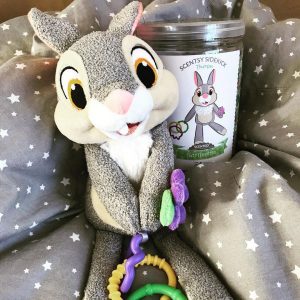 Read more
Purchase a Wooden Rabbit Dream Home and 15% of your purchase will be donated to Friends of Unwanted Rabbits. That's a Win for your rabbit(s) and a Win for rescue 
🐰 Click HERE to ORDER Use the coupon code FUR.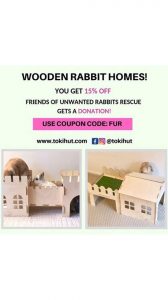 ...
Read more