Help us to raise the rest of the money needed for Sunshine's surgery by purchasing a specially designed t-shirt for our little Sunshine. A variety of colors, styles and sizes available. Looking for a super soft t-shirt, try the tri-blend option. Click below to order.
https://www.bonfire.com/shine-brightly/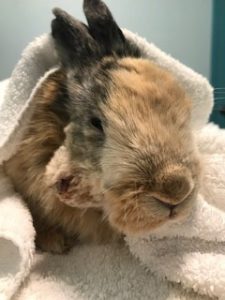 Read more
Show off your true love for rabbits by supporting rabbit rescue! Friends of Unwanted Rabbits recently rescued a Mom who had 9 kits from a local shelter. Sadly, one of Amelia's kits passed away leaving 8 kits. We also rescued two baby Dutch bunnies, Percy & Olive from a shelter. We need to raise money to...
Read more
Purchase a Choose Hoppiness T-Shirt and support our rescue rabbits!
https://www.bonfire.com/choose-hoppiness/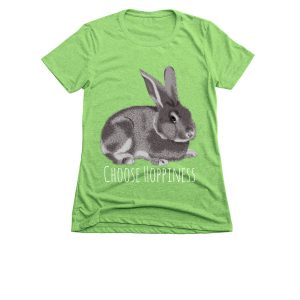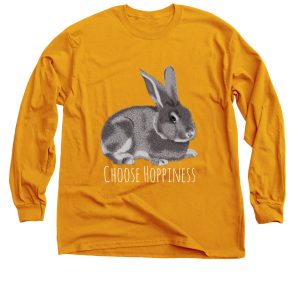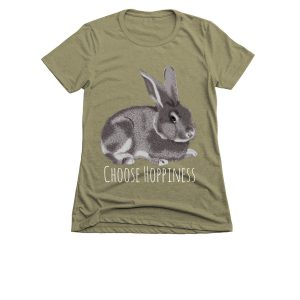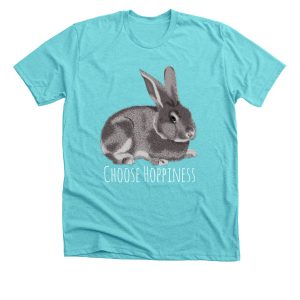 ...
Read more