The Be Kind to Bunnies T-Shirt was inspired by rabbits like Oliver and Johnny. Oliver was a victim of abuse. Many in the US gave a voice to Oliver who was in the UK. This ultimately lead to his rescue and a new home. Johnny faced being euthanized after being abandoned with a cancerous growth...
Read more
Add some Hoppiness to your morning by purchasing a mug to support rescue rabbits. The perfect gift for the rabbit lover
?
❤️
?  Click Here to Shop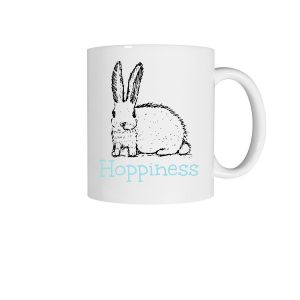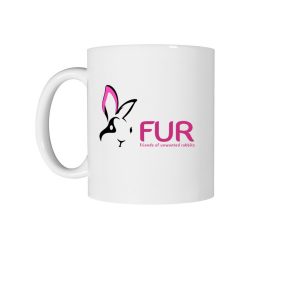 ...
Read more
Help us to raise the rest of the money needed for Sunshine's surgery by purchasing a specially designed t-shirt for our little Sunshine. A variety of colors, styles and sizes available. Looking for a super soft t-shirt, try the tri-blend option. Click below to order.
https://www.bonfire.com/shine-brightly/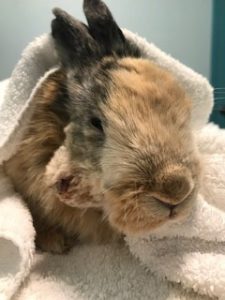 Read more