The Be Kind to Bunnies T-Shirt was inspired by rabbits like Oliver and Johnny. Oliver was a victim of abuse. Many in the US gave a voice to Oliver who was in the UK. This ultimately lead to his rescue and a new home. Johnny faced being euthanized after being abandoned with a cancerous growth...
Read more
Add some Hoppiness to your morning by purchasing a mug to support rescue rabbits. The perfect gift for the rabbit lover
?
❤️
?  Click Here to Shop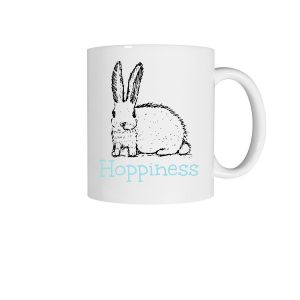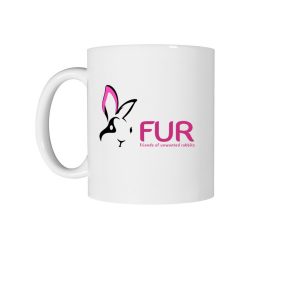 ...
Read more
Purchase a Wooden Rabbit Dream Home and 15% of your purchase will be donated to Friends of Unwanted Rabbits. That's a Win for your rabbit(s) and a Win for rescue 
? Click HERE to ORDER Use the coupon code FUR.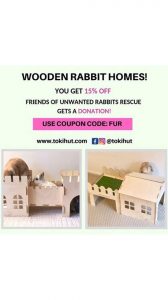 ...
Read more