The Be Kind to Bunnies T-Shirt was inspired by rabbits like Oliver and Johnny. Oliver was a victim of abuse. Many in the US gave a voice to Oliver who was in the UK. This ultimately lead to his rescue and a new home. Johnny faced being euthanized after being abandoned with a cancerous growth...
Read more
Let your light Shine brightly for the world to see 
?
 Inspired by Sunshine's resilience to survive
☀️
?
?
 Order to support Sunshine's surgery. Lots of colors, styles and sizes available. Order herehttps://www.bonfire.com/shine-brightly/  
Shop Now 
Visit The Hop Shop for more t-shirt designs 
Click Here
Friends, we need you now more then ever! Donations...
Read more
Add some Hoppiness to your morning by purchasing a mug to support rescue rabbits. The perfect gift for the rabbit lover
?
❤️
?  Click Here to Shop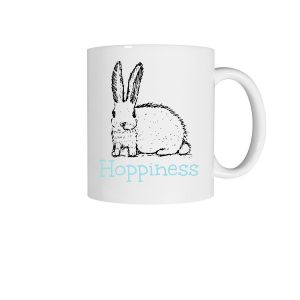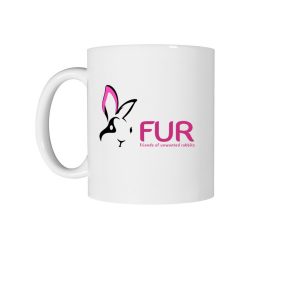 ...
Read more