Ollie is a super handsome bunny. Sadly, Ollie was recently abandoned at a local area shelter along with several other rabbits. He is safe now with FUR. Ollie would love to have a forever indoor home with a bunny friend. Ollie is currently in foster care awaiting his neuter surgery.
He

Read more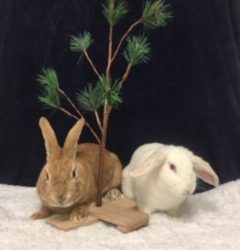 FUR welcomes Charlie Brown and Snoopy!
After weeks of having one or no rabbits Bradshaw Shelter received eleven rabbits in three days!
Charlie Brown & Snoopy were part of a group of six rabbits who were left behind when their family moved. A kind neighbor rescued them and brought them to the...
Read more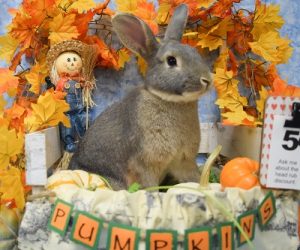 Ziggy is a neutered male Lilac. Ziggy is super sweet. He loves attention! Ziggy is playful and likes to be pet. Ziggy would love to have a bunny friend. Come to our Adoption Event Saturday, October 6th from Noon to 4:00pm at Petco 855 East Bidwell, Folsom CA (next to Office Depot & Sprouts). Bonded to Noah and Adopted...
Read more