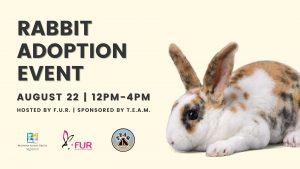 Join us for our next Adoption Event!
When:      August 22nd from 12pm to 4pm
Where:     Bradshaw Animal...
Read more
IT'S TOO HOT OUTSIDE!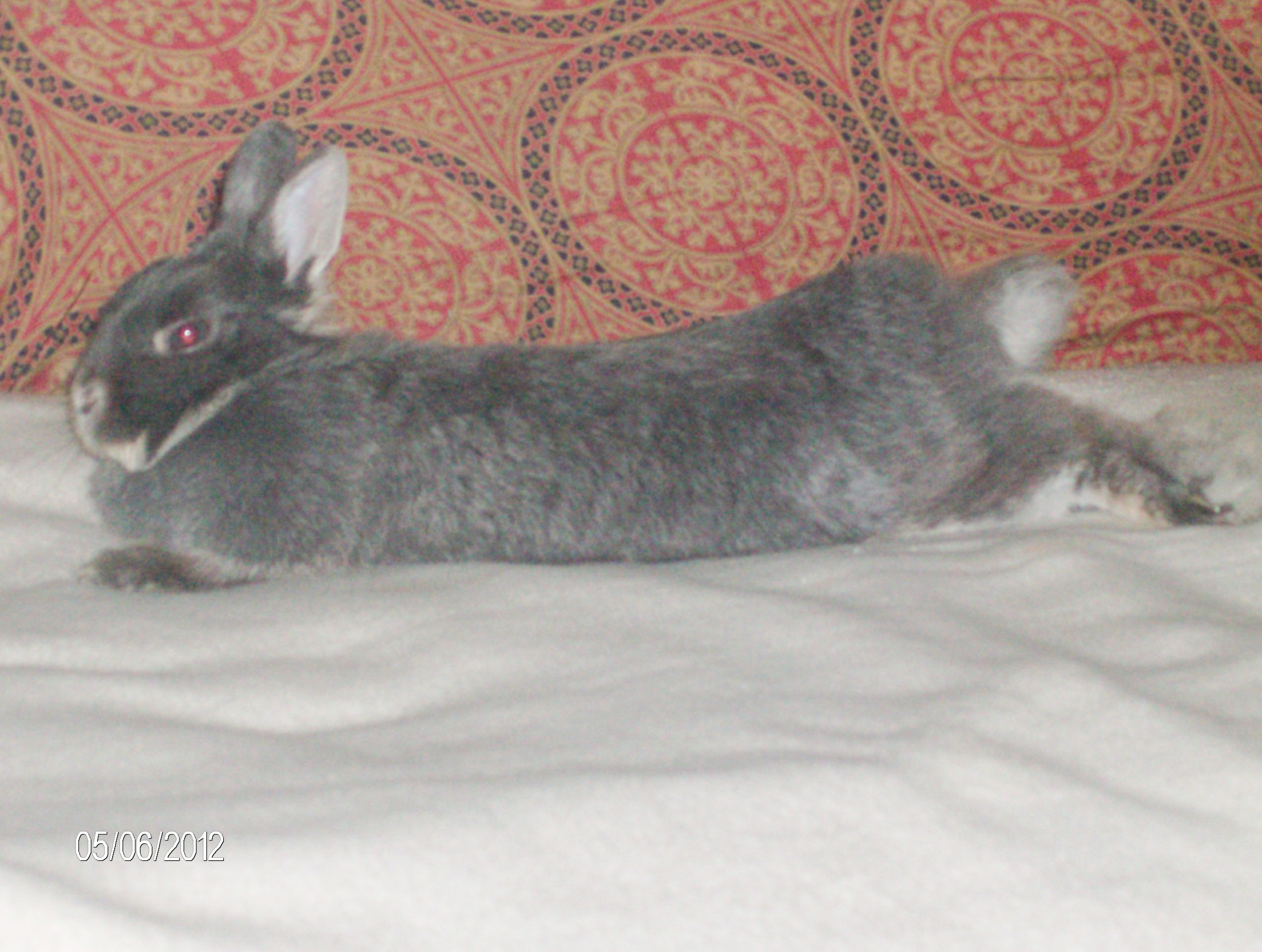 Hey everybunny, it's me, Bertie again. I'm happy most of the time, but if there's one thing I really hate about summer, it's how hot it is. Us buns get heatstroke easily if it's over 80 degrees, which is...
Read more